Edit background
Edit design
File in After Effects 2022
Does not require any extra plugin
All images and resources are included
You can buy this ready-to-use Mug 360 mockup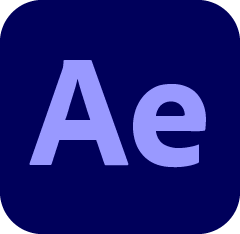 Get this awesome MUG MOCKUP with a littles clicks, buy it in
Gumroad or Envato
Features
360 animated mug ready to place your design.

File type
After Effects
.aep
Plugins
Not plugin
required

Gallery
Animated mug mockup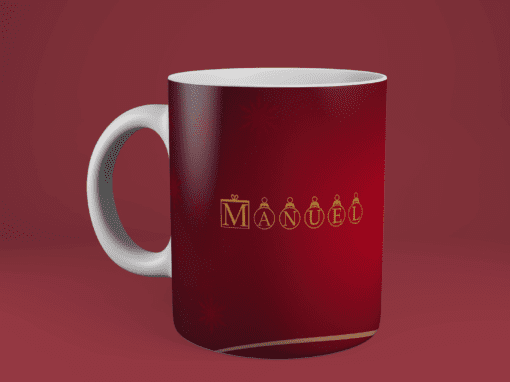 These are some comments from my YouTube channel
not exactly about this mockup, but about
the content that I share.
Author
Mug mockup ready to use
Pablo Fernández
Hi, I'm Pandres from the city of Quito, light of America and I work in the world of graphic design.
I've been practicing my profession for more than 6 years, you don't see me my age, since my beard doesn't grow. I have had a great interest in sharing my knowledge, so much so that I created a YouTube channel where I share Photoshop, Illustrator, graphic design, advertising and 3D design tutorials. In addition, I have given a talk and a workshop.
I hope with my skills to provide useful resources for all communication professionals, I hope you are one of them.
While you decide to acquire or not the animated mockup, I leave you this gift
Based on the animated mockup
In .psd format
Ready to use
Free resource
1080 resolution
50% OFF
50% OFF

50% OFF

50% OFF
Use this code at Gumroad and get a 50% discount, "TTutoriales22" the code will be available until the end of this year do not miss the opportunity.
Edit background
Edit design
File in After Effects 2022
Does not require any extra plugin
All images and resources are included
You can buy this ready-to-use Mug 360 mockup